A Future Empress Declares War!
A downloadable game for Windows and macOS
A Future Empress Declares War!
Long ago, the Emperor of your Planetary System banned all weapons. Knowledge of firepower was lost to the ages, and the planet and its moons have had peace for eons. Boring peace...
You are one of the seven Lunar Rulers with big plans for expansion. As a Future Empress, not having weapons or an army could be a detriment to your campaign. Luckily, you have energy balls! Destroy fleets of ships from your rivals without worry of retaliation. Well, maybe have a little bit of worry, as the others have developed ways of fighting without weapons as well!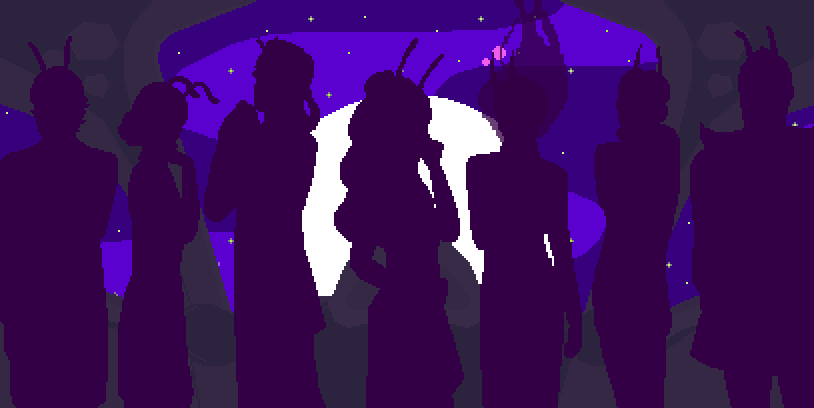 Play with your keyboard, mouse, or touchscreen. Keep the ball from falling backwards and hitting your own fleet. You know how these types of games go :P
Everything is made by me, apart from the guy voices which I made Mr. PepperGhost do. If I find any more hiccups in the game, I'll try to fix them ASAP!